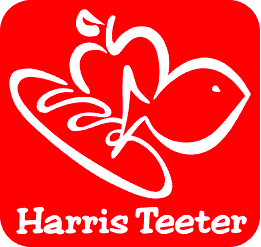 HARRIS TEETER – VIC
Help us earn money for AG by linking your VIC card to AG Middle School – #1237. We earn money for every HT brand or partnering brands you purchase. You may link at the customer service register to #1237 or online. Please contact AGMS PTO with questions.
______________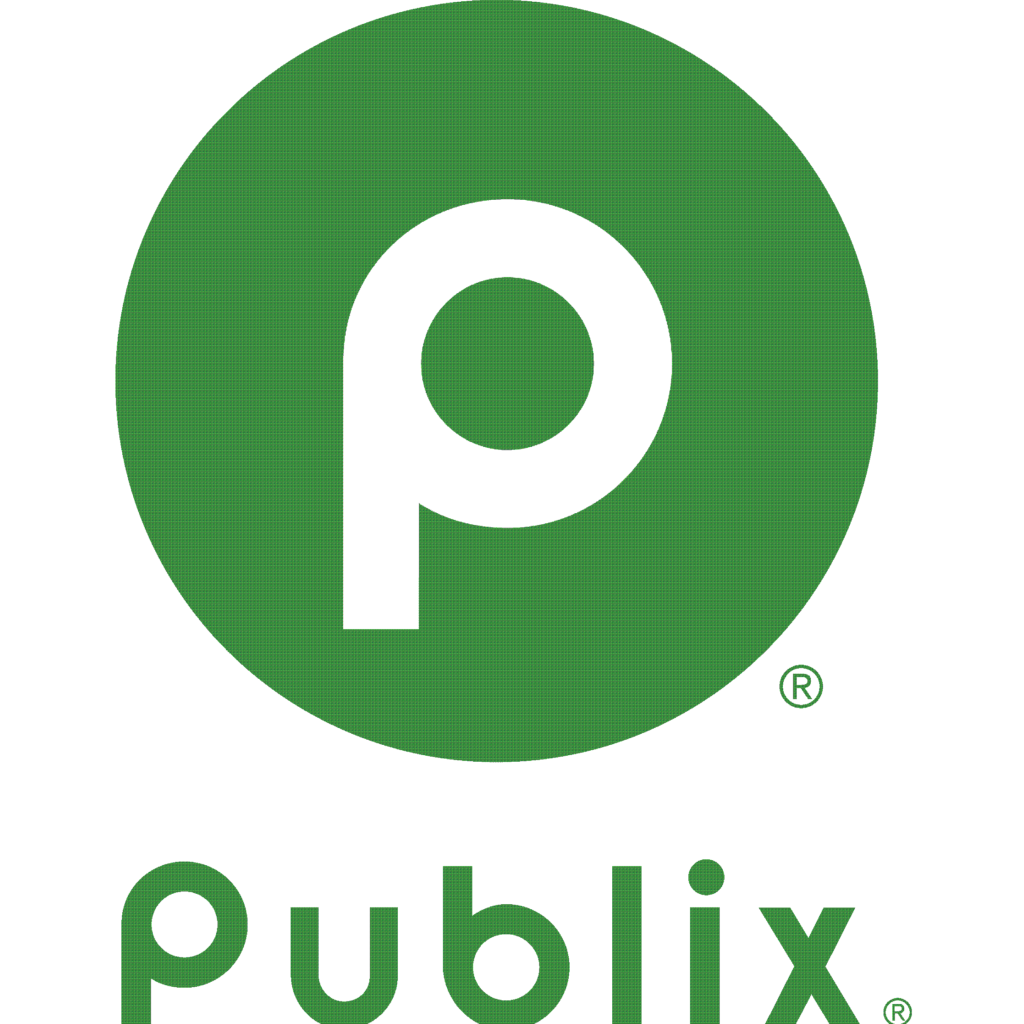 PUBLIX
Sign up for a Publix.com account (if you don't already have one), select AG in the school search, and then enter your phone number whenever you checkout. **Remember your phone number entered during account setup will be the primary indicator for linking up AG to PublixPartners during checkout. Accounts only need to be linked up once for our school to reap the benefits of the PublixPartners program. For more information, access the Frequently Asked Questions. Please contact AGMS PTO with questions.
______________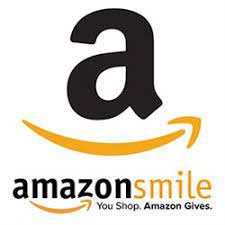 AMAZON SMILE
Do you make purchases on Amazon? Next time you do, shop via Amazon Smile and a portion of your purchases will be donated to the PTO. Use this link to go directly to smile.amazon.com in support of AG Middle School PTO. For eligible purchases at AmazonSmile, the AmazonSmile Foundation will donate 0.5% of the purchase price to the customer's selected charitable organization.