Support the PTO & Bulldog Club
---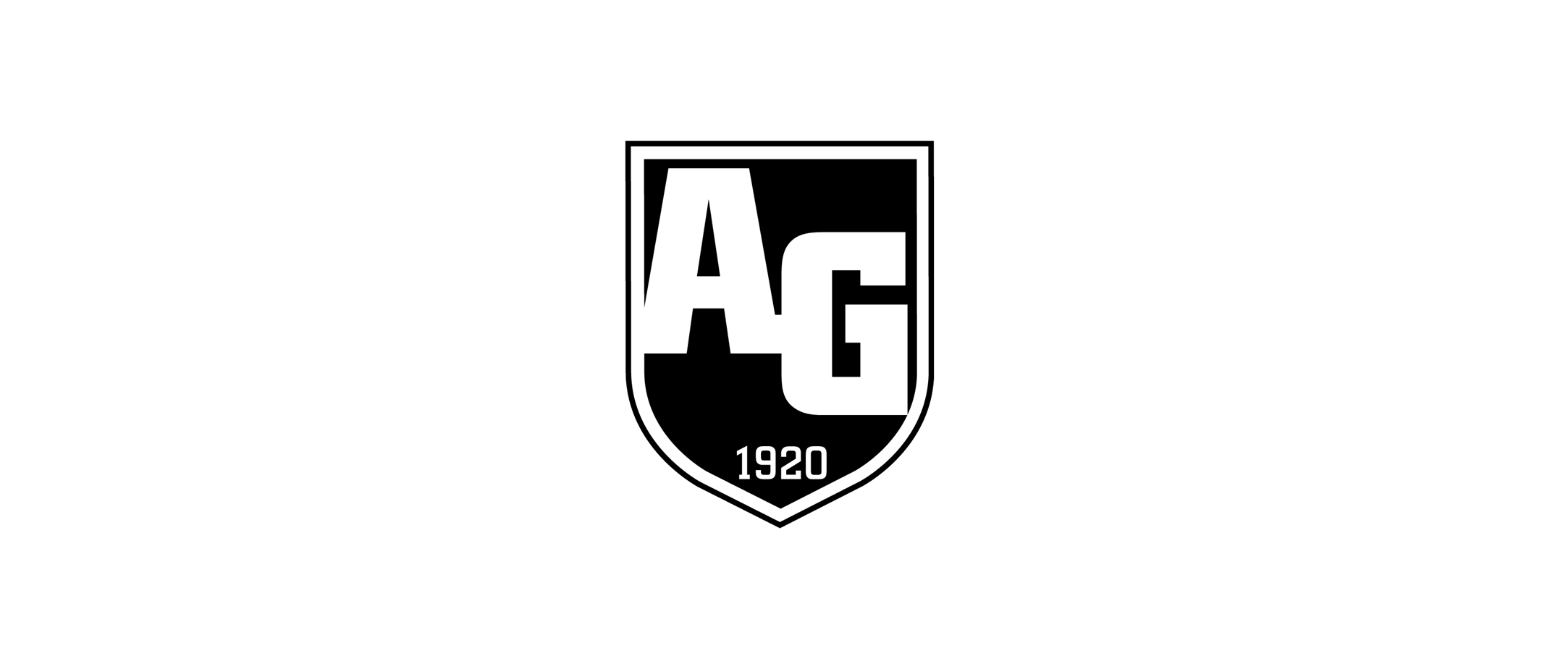 ANNUAL AG FUND
The AG Fund is our school's yearly fundraiser. Dollars raised go directly toward critical needs for our school including instructional, building, and campus enhancements, classroom technology, campus maintenance and beautification, teacher professional development, and more.
PARENT-TEACHER ORGANIZATION MEMBERSHIP MATTERS!
Joining the PTO is one of the many ways to support the education of your child. Your PTO membership allows you a voice in improving the educational environment of our children, giving you the opportunity to work with other parents, educators, and community leaders toward that goal. The PTO also provides college scholarships, teacher scholarships, parent involvement grants, and awards. No volunteer time is required. Beyond paying annual membership dues; however, you choose to participate is up to you.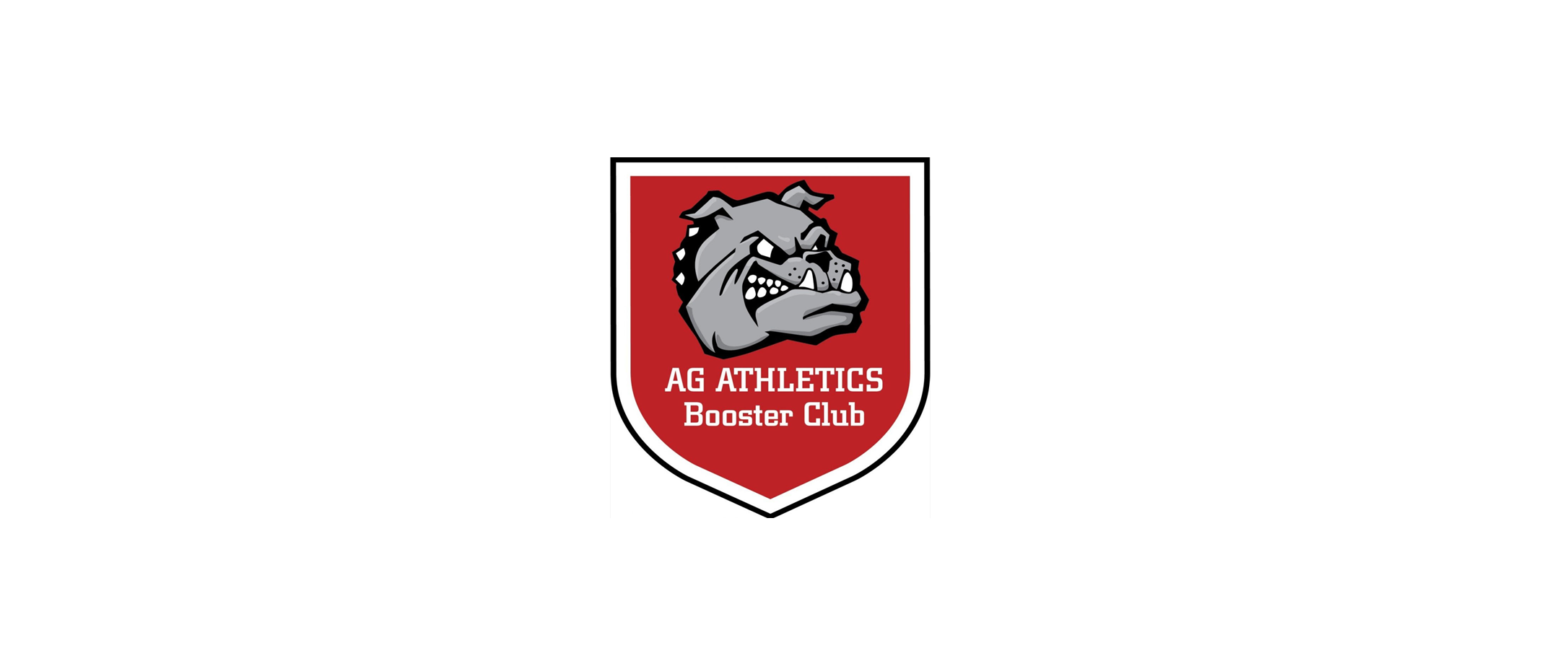 ATHLETICS BOOSTER CLUB
The Bulldog Club raises and distributes funding to support the athletic equipment needs of Alexander Graham Middle School students. Funds are used to purchase and maintain equipment used by all the students in recess as well as AGMS school-sponsored athletic teams. In addition, the AG Booster Club provides the funding to maintain all the athletic fields, and track and outdoor student recess/PE areas. When needed, the AG Booster Club will also implement small-scale facility upgrade projects.

COMMUNITY SPONSORS & PARTNERS
Support Alexander Graham Middle School by becoming a Community Partner or Sponsor. We'll make sure our community knows you did! If interested in becoming a Community or Corporate Sponsor for 2022-23, contact: AG Invest In Excellence
---